SIEF is an international organization that facilitates and stimulates cooperation among scholars working within European Ethnology, Folklore Studies, Cultural Anthropology and adjoining fields. SIEF organizes large international congresses and smaller workshops. Read more about SIEF...
Nine thematical Working Groups are active within SIEF which organize their own congresses and workshops.
SIEF News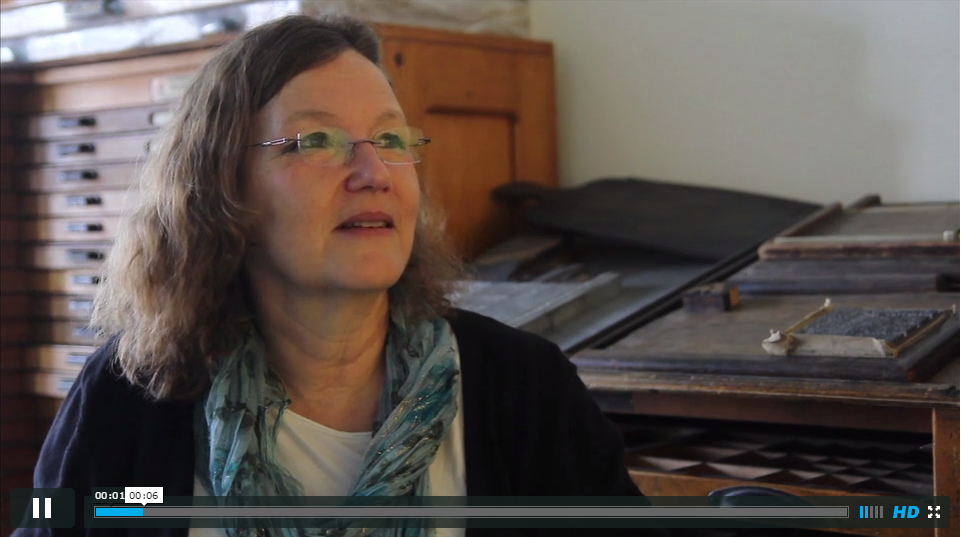 From now on and up to the Zagreb international congress in June 2015, SIEF brings about every two weeks a new ethnological sensation online for you to watch. Ten SIEF colleagues share their own ethnological sensation or moment: What was the experience that drew them into field or kept them in the field? In the first video Regina Bendix (University of Göttingen) tells her story.
Ethnology in three and a half minutes: the what, the why, the when, and the how. SIEF presents a short film on European Ethnology.

The Call for Papers, films and posters for SIEF2015 is now closed The Call for Papers, Films and Posters brought in over 1000 proposals. The conveners will be making their decisions by January 28 and we are hoping for the registration to open in March.
Out of the Box! Videos of the lectures of SIEF's Jubilee Symposium
On 12 september 2014 SIEF celebrated its 50th anniversary with the Golden Jubilee Symposium 'Out of the box!' in Amsterdam. The event celebrates half a century of collaboration, dialogue, and critical debate in ethnology and folklore. View the lectures
Other news
Ethnologia Europaea 44:1 (2014)
Edited by Marie Sandberg and Regina Bendix. Copenhagen: Museum Tusculanum, ISSN 1604-3030
Disorder and order are among the principles through which the articles in this issue are connected. Peter Jan Margry grasps the exuberant excesses surrounding the Dutch monarch's birthday with the term "mobocracy" and sees in the suspension of rules a means to reconcile Dutch republicanism with the anachronism of a monarchical system. Ongoing disorder of a rather different nature is experienced by migrant workers from Poland in Denmark. Niels Jul Nielsen and Marie Sandberg accompany them at work and in their different home settings and analyse the divergent interplay of the Polish labour niche and family dynamics on different constructions of "orderly work conditions". Stefan Groth uncovers the structuring power of new tools and events to measure performance in recreational cycling; competitive norms are shown to permeate a leisure activity. Old age, too, is not free from the structuring arm of social and health regimes. Through his analysis of billiards – a game favoured by the older men he studies – Aske Juul Lassen critiques aging policies striving to "activate" the elderly and overlooking the rhythms inherent to a traditional game – and activity. The issue concludes with Tuuli Lähdesmäki's comparison of how local heritage actors choose to narrate the transnationally launched European Heritage Label. Within an initiative to foster Europeanization, she finds actors formulating European identities in different moulds.
SIEF Working Group news
Upcoming SIEF working group events